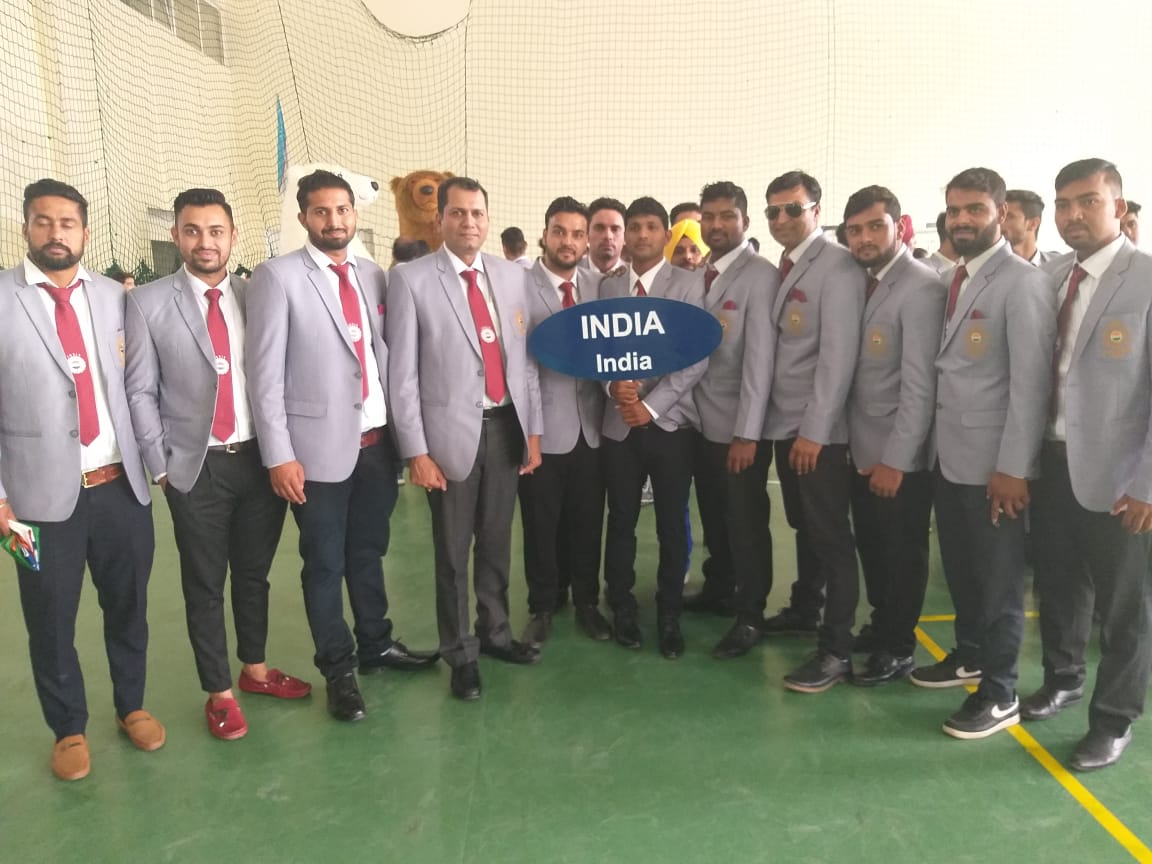 Senior India Handball Team won Silver Medal
'Moment of Pride for India'
Under the supervision and guidance of Capt. Dr. Sandeep, A.R.S.D College, University of Delhi, Senior India Handball Team won Silver Medal
during International Handball Tournament in Tashkent, Uzbekistan on Sunday, Sep. 29, 2018.
Heartiest congratulations Sir.
Your sincere efforts deserve this success! Congratulations and thanks to our Principal Sir, Dr. Gyantosh Kumar Jha for his support and guidance.